Blog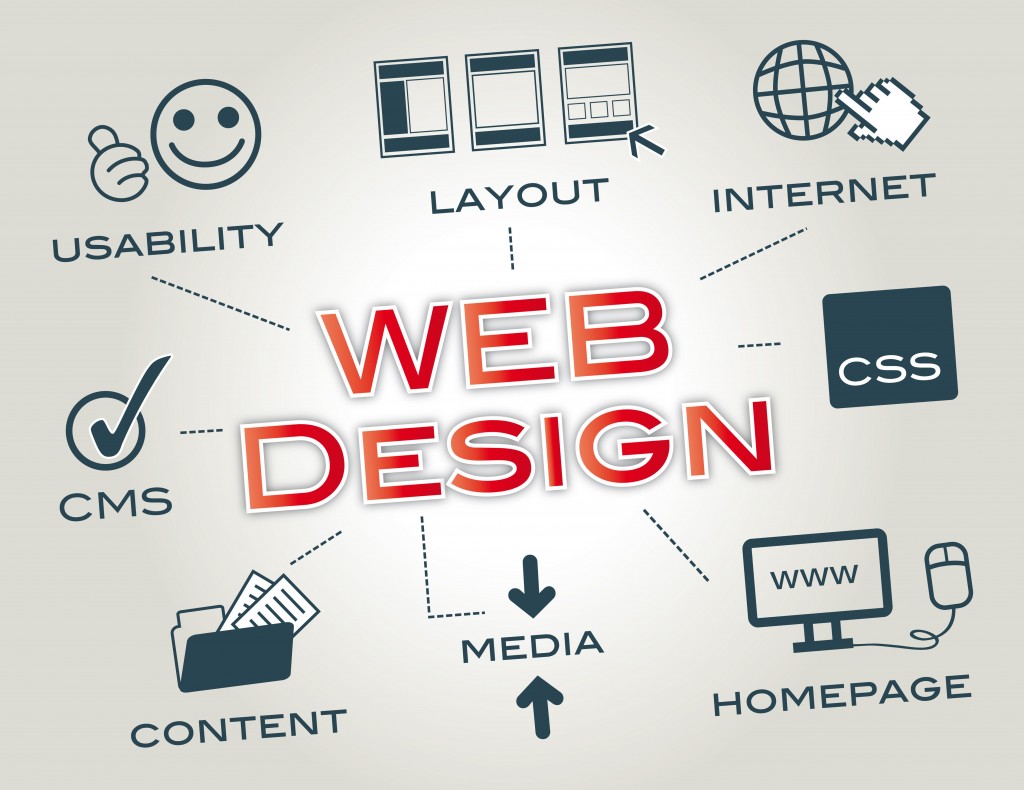 Web Designing
Web design encompasses many different skills and disciplines in the production and maintenance of websites. The different areas of web design include web graphic design; interface design; authoring, including standardised code and proprietary software; user experience design; and search engine optimization. Often many individuals will work in teams covering different aspects of the design process, although some designers will cover them all. The term web design is normally used to describe the design process relating to the front-end (client side) design of a website including writing markup. Web design partially overlaps web engineering in the broader scope of web development. Web designers are expected to have an awareness of usability and if their role involves creating markup then they are also expected to be up to date with web accessibility guidelines.
Tools and Technologies –



Technologies used to create websites include W3C standards like HTML and CSS, which can be hand-coded or generated by WYSIWYG editing software. Other tools web designers might use include mark up validators[7] and other testing tools for usability and accessibility to ensure their websites meet web accessibility guidelines.
Skills and techniques

–
Marketing and communication design

User experience design and interactive design

Page layout

Typography

Motion graphics

Quality of code

Generated content
Occupations –



Further jobs which may become involved in the creation of a website include:
Graphic designers to create visuals for the site such as logos, layouts

and

buttons

Internet marketing specialists to help maintain web presence through strategic solutions on targeting viewers to the site, by using marketing and promotional techniques on the internet

SEO writers to research and recommend the correct words to be incorporated into a particular website and make the website more accessible and found on numerous search engines[32]
Internet copywriter to create the written content of the page to appeal to the targeted viewers of the site[1]

User experience (UX) designer incorporates aspects of user-focused design considerations which include information architecture, user-centered design, user testing, interaction design, and occasionally visual design.
Job Requirements on Web Designing –