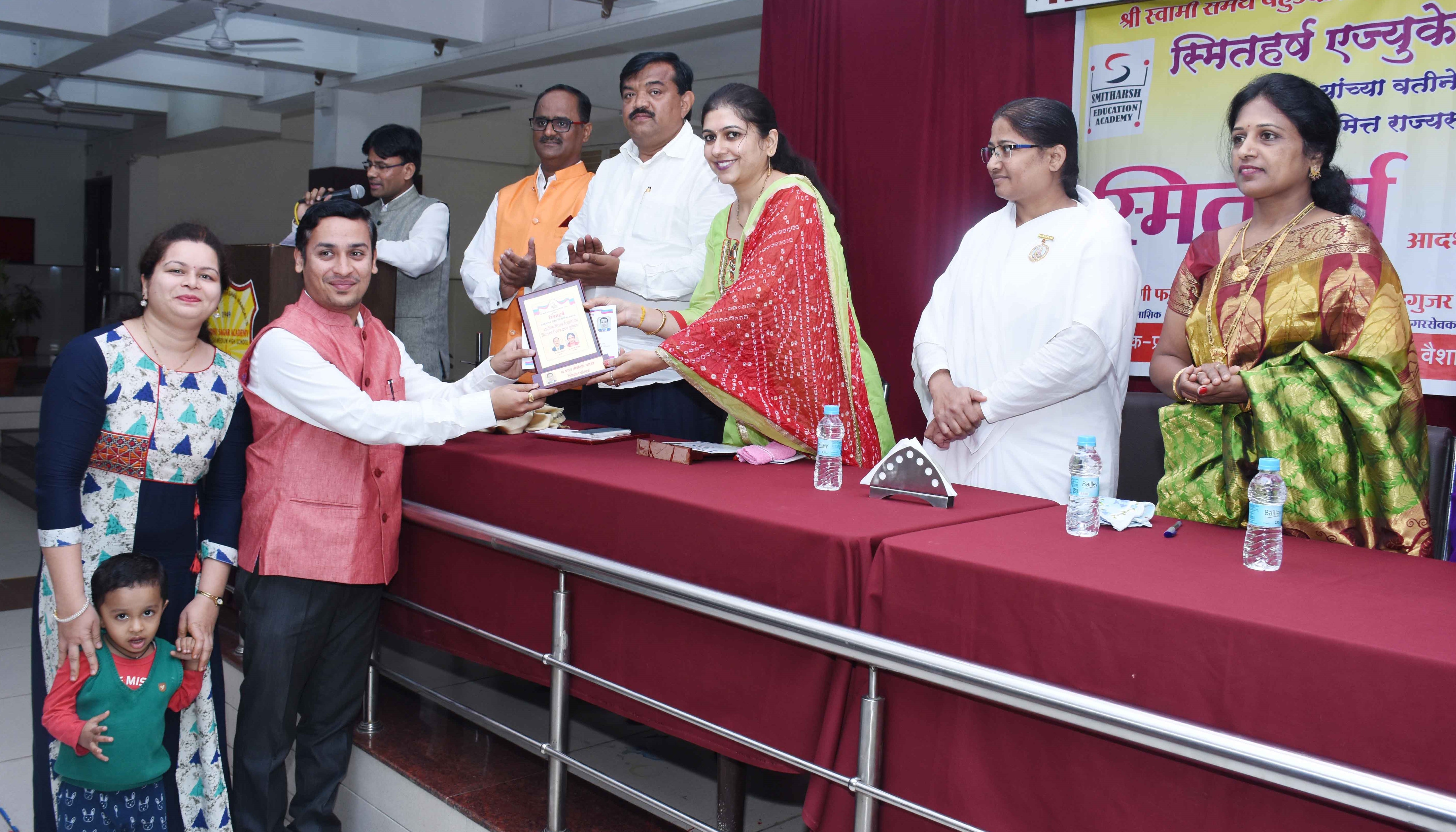 Today I have downloaded SE IT Syllabus from your website. Thanks for simplifying my task.
Dr. Mahesh Sanghavi
HOD-Comp & IT, SNJBCOE, Chandwad
please upload PPTs of STQA unit 4 to 6
Prof. Abhay Adapanawar
Faculty, Sinhgad, Pune
Sir please can u please our college and give some expert lecture on any interested topic related to IT field
A creativity is appearing from everywhere. its really best for all of us. thanku sir
Shraddha Khairnar
Student
Thank you sir for providing Such unique material.. for IOT
Prof. Jayesh Bagul
Faculty
Super Designing of this blog Sir…Super Graphics..All is fresh combination…
Great achievements sir.Bravo..
Sir, blog is really very nice , full of information and attractive. But I would like to tell u that plz change the colour of GUI ani plz put fresh colour.. it will look more better.
Sir…this web page very nice&backgroun d color is awesome